Easy Online Payment Methods
There are many different ways you can pay for your taxi ride with Anant Tours. It's convenient to pay in advance, so you don't have to bother with paying when you're in the taxi. Either way: you'll always get a fixed price!

Prepay Online
When you book your taxi with Anant Tours, you can pay directly online via our website. You can choose to prepay with credit or debit card. If you pay online, you'll have no concerns about settling in the taxi with cash and small change. Enjoy your ride in comfort and don't worry about a thing.
On-site Payment
Do you prefer to pay on the spot in the taxi? This is possible at most locations.
Cash
If you prefer to pay on-site, it's possible to settle with your driver in cash after your taxi ride. When you've pre-booked a Anant Tours, you will know what the exact costs are. Our drivers carry enough change, but it's helpful if you can pay the precise amount. Or may be a little bit extra if you appreciated the driver's service.
Debit or credit card
Every Anant Tours driver has a device for receiving debit card payments in the vehicle. All drivers accept card payments without extra costs. It's possible to pay with a credit card in the cab as well at no extra charges. Most drivers accept Mastercard & Visa card.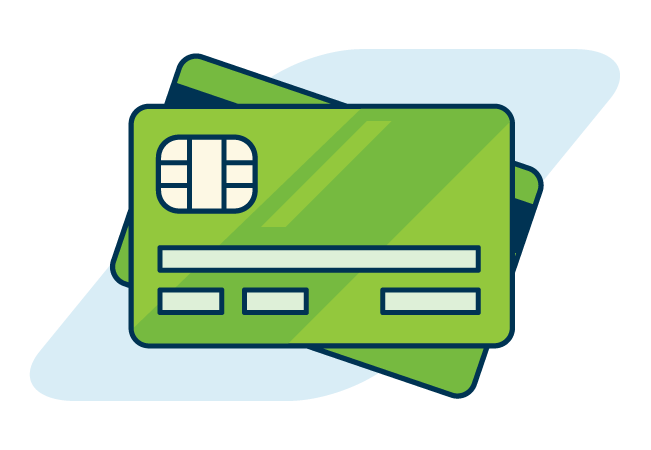 Payment by invoice
If you travel a lot for business purposes, or you want to book rides for your guest regularly, it's possible to pay by invoice. Contact us to find out the possibilities.
Always a fixed price for your taxi
No matter which way you pay, whenever you pre-book a Anant Tours, you'll know the exact costs for your taxi ride in advance.
Receipts
After the ride, your driver will give you a printed receipt. When you prepay, you'll get the invoice sent by e-mail after the trip completes.
Happy with our service?
Needless to say, if you enjoyed our services, you could tip the driver. However, we would appreciate it if you left us a helpful review on one of our social channels or Google.
In case our service was not what you expected, please tell us using the enquiry form. We strongly believe in the high quality of our services, but there's always room for improvement!