About Anant Tours
Anant Tours is a fully, licensed and insured the Taxi Hire service provider approved by the Government of Rajasthan. Sit back and enjoy all that Rajasthan has to offer, while we drive you to your desired locations. We are Providing a complete car rental solution in Udaipur Rajasthan. our team is dedicated to working towards the full satisfaction of our clients.


For Comfort - it was always customers first like everyone but where we differentiates in the way we treat out existing customers with the best of showers rather than concentrating only on new ones. For us it's an association for ages, like an extended family. At Anant Tours, we provide A to Z travel solutions, Besides we are a leading company for Event Management, Exposure to Handle Product Launch, Royal Weddings, Organizing Corporate Events, Customized Holiday Packages & Honeymoon Tours.
Why Anant Tours
Anant Tours is a leading name amongst the reliable top taxi & tour operators in India. It is not an easy job to earn the repute of top tour operators in India. But, with our excellent services, we have not only earned the much-deserved status but have also made it up to abroad. No wonder that our presence is felt in many of the International travel Fairs. In case you envision of getting your trip planned by somebody else or want somebody more trustworthy than friends and relatives, then you can simply trust Anant Tours.


Our Services & Strengths
We are a low overhead company, providing the best of travel consultancy services across the industry at most reasonable prices. We deal with Inbound & Outbound Tourists offering unique Domestic and International experiences. We specialize in bringing tourists in line with real India.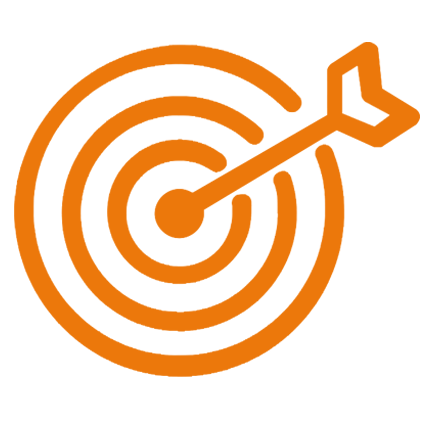 Our Mission
In days of travel agencies outbreak Anant Tours is not an overnight launch but an experience and expertise of 13 years of 'tailor-making of tours' that started off with the modest yet award winning ananttours.in. The website that found envious leadership in presenting and selling the best of Rajasthan.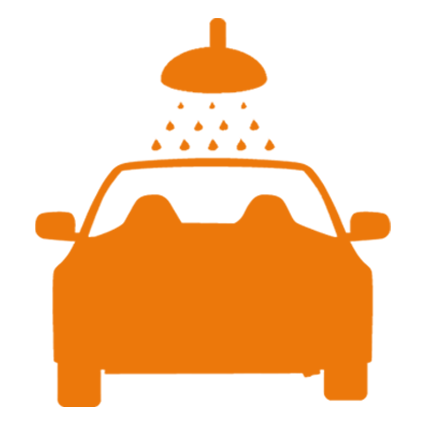 Clean Vehicle
Anant Tours Hygiene is one of the most important thing for us. We audit vehicle before aligning to customer. Best & Affordable Taxi Service in Udaipur. Clean Cars. Polite Driver. Get Affordable Taxi Service. Reasonable Rates & Instant Confirmations.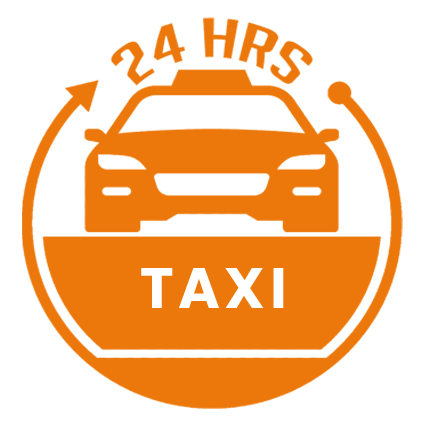 24 hours customer service
Anant Tours is on the top of the 24 hours taxi services list in udaipur-rajasthan with reasonable cost. We offering our High Standard Taxi. Book Taxi for Outstation in Cheapest Price. Professional Drivers. No Hidden Cost. All New Cabs. 24 Hours Support.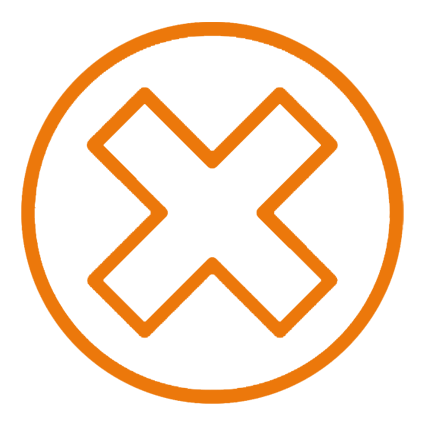 Free Cancellation
At Anant Tours We understand your time and money value, We allow you to cancel your booking free, There are no cancellation fees if you wish to cancel your booking. Anant Tours has a 100% free cancellation policy with a full refund. Please let us know 1 hour before cancelling your booking.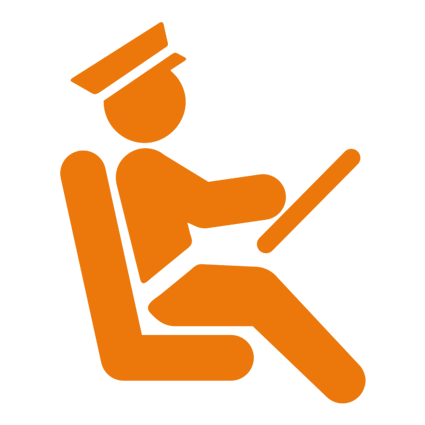 Courteous Drivers
at Anant Tours We hire well experienced, well behaved drivers & provide them up-skill training, .The drivers provide excellent customer service in a courteous manner to put all passengers at ease. They dress smartly at all times and know when to let a weary traveller catch forty winks.