Mount Abu Day Tour
Plan your one day or two day trip with Anant Tours to visit the amazing and historical places of Mount Abu. Drive through the best destinations of Mount Abu by checking our best affordable Mount Abu Day tour Packages.
Choose a convenient and comfortable taxi for your hassle free trip like Sedan or SUV Car. Anant tours provides best taxi service in Mount Abu.
Mount Abu Day Tour includes Dilwara Jain Temples, Wildlife Sanctuary, Nakki Lake, Abu Road, Achalgarh, Guru Shikar. The Duration of the trip will be approx 8-9 Hrs.
So if you are planning a Mount Abu Day Tour then take this One Day Mount Abu Sightseeing tour package in affordable rates offered by Anant Tours. We are here to make your trip hassle free and life time memorable.
Mount Abu is 164 km from Udaipur and is the only beautiful hill station of Rajasthan, you can plan your trip from Udaipur to Mount Abu by Taxi that takes around 2-3 hours.
Anant Tours provides best taxi services in Mount Abu with amazing customer care service, professional drivers and a smooth travel experience guaranteed.
Mount Abu Sightseeing Tour
Places Covered: Dilwara Jain Temples, Wildlife Sanctuary, Nakki Lake, Abu Road, Achalgarh, Guru Shikar
Duration: Full Day (8-9 hrs. approx)
Dilwara Jain Temples
Dilwara Jain Temples
Located at a distance of just 2.5 kilometers from mount Abu, the Dilwara Jain temples were built between the 11th and the 13th century. The feature that makes it a must visit is the amazing and brilliant use of marble in the architecture.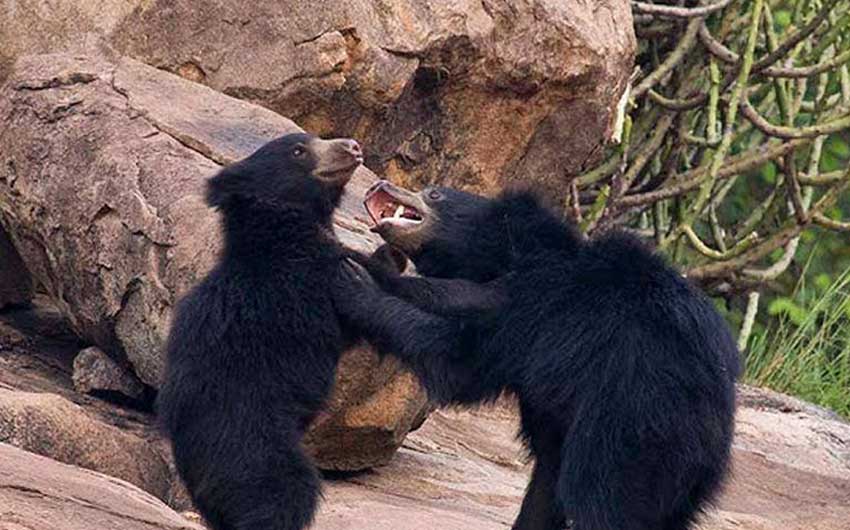 Wildlife Sanctuary
Wildlife Sanctuary
The Forest located between the Aravalli mountain range was declared as a wildlife sanctuary in 1980 and covers an area of approximately 288 sq kilometers. This sanctuary highly endangered animals.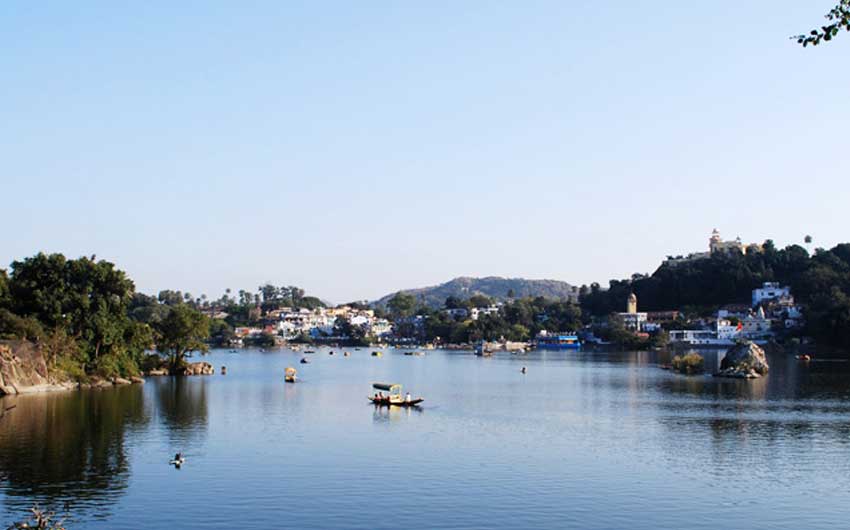 Nakki Lake
Nakki Lake
One of the most popular attractions in mount Abu, Nakki Lake is an ancient and sacred lake. According to Hindu mythology the lake was dug out by the Gods by simply using their nails to gain shelter from the Demon Bashkali.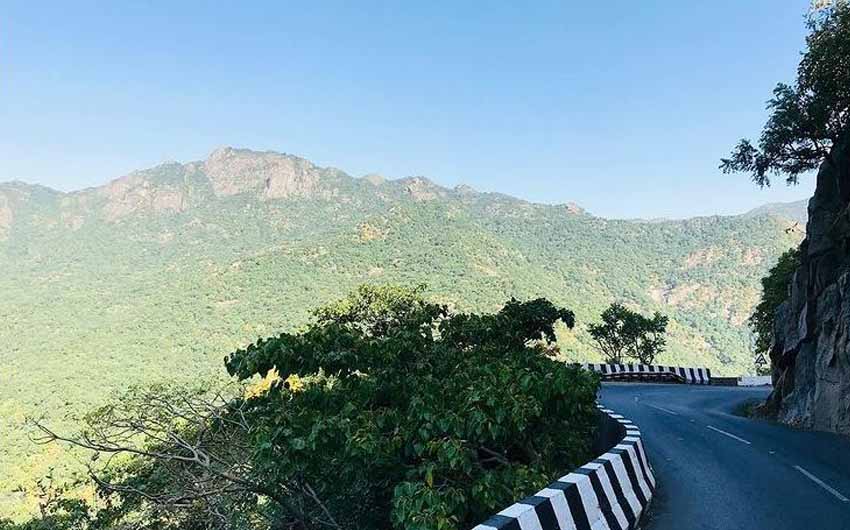 Abu Road
Abu Road
Although this is a totally different town, situated near the Banas River, Abu road is a must visit. It normally refers to a railway station which is located in a picturesque surrounding. The weather is generally pleasant; however, to enjoy this place to its fullest, one must visit it between November and December.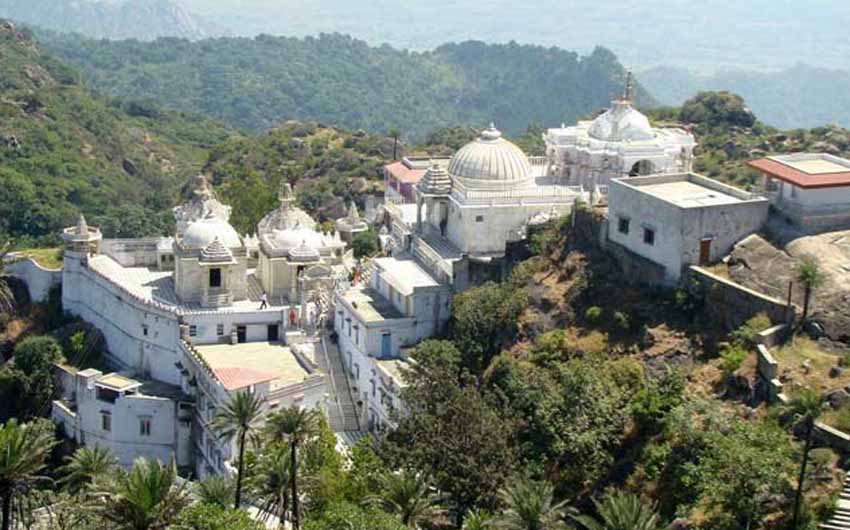 Achalgarh
Achalgarh
The name refers to a fort and an ancient kingdom, which was originally built by the Paramara Dynasty rulers. The fort was reconstructed in 1452 by Maharana Kumbha the ruler of the Mewar kingdom and was renamed as "Achalgarh" or the immovable. The fort however stands in ruins to this day.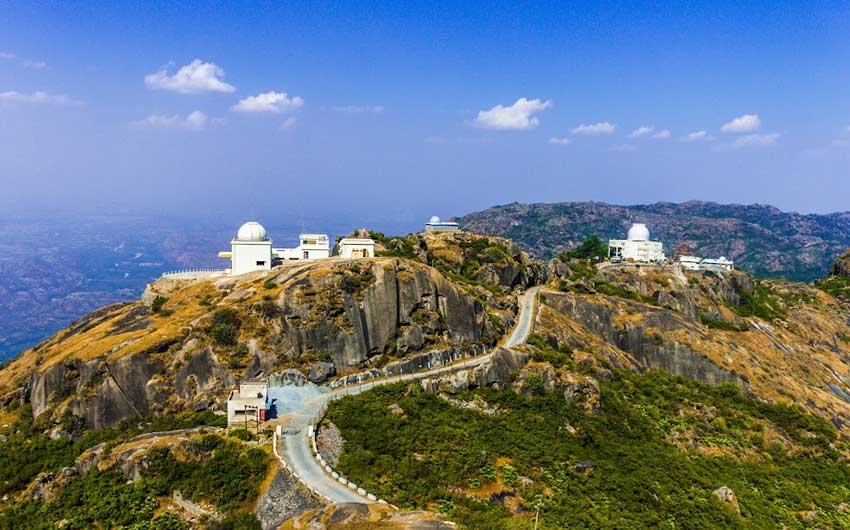 Guru Shikar
Guru Shikar
As mentioned in the prologue, Guru Shikar is the highest point in mount Abu and forms the highest point in the Aravalli mountain range. The place is perfect to get a panoramic view of the whole region and is famous for its temple of Guru Dattatreya an incarnation of the Hindu Deities 'Brahma, Vishnu and Shiva' in one.
Day Tours in Mount Abu
If you are planning to visit the Mount Abu for One Day then we are here to plan your day tour with private cabs in Mount Abu, from which you can visit the top and amazing places in Mount Abu.
Explore Day tour in Mount Abu with Anant Tours because we provide best taxi service in Mount Abu for local sightseeing and nearby places in affordable rates.
Plan your tour and Hire a Taxi from Anant Tours with best packages and hassle free trip.